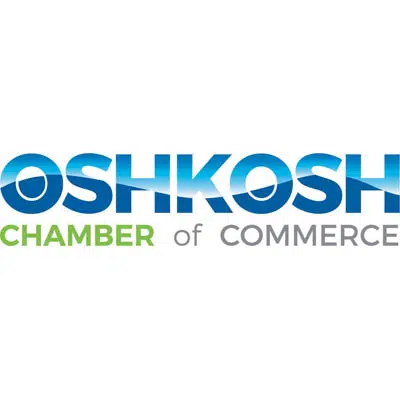 A business leader in Oshkosh says two major projects are part of the reason things are going well in the city.
John Casper is the president and CEO of the Oshkosh Chamber of Commerce. He spoke last night at the group's annual meeting.
He says the Oshkosh Corporation's new headquarters and the Menominee Nation Arena should help spur more growth. Casper says overall, people are working, companies are making money, and investments are being made.
Casper says more than 300 new companies incorporated in the city last year.