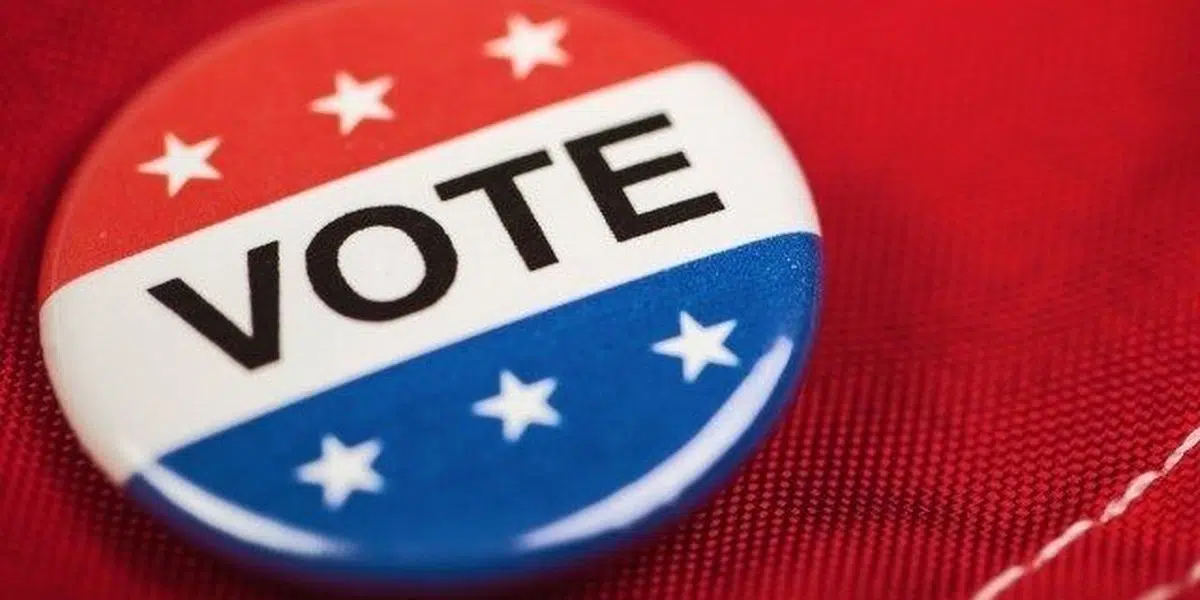 More young people were expected at the polls yesterday compared to recent mid-term elections.
Brinn Anderson is a student at Saint Norbert College in De Pere. She says there's a lot at stake for young people, like health care, environment, and student loans.
For some this is the first election they were able to participate in. Milena Pirman is also a student at Saint Norbert. She says she missed the 2016 presidential election by six months. She says many people she knows didn't vote. She says she's excited to be able to take part.
A recent poll found that 18-to-39 year olds are especially more interested in voting in yesterday's mid-term.