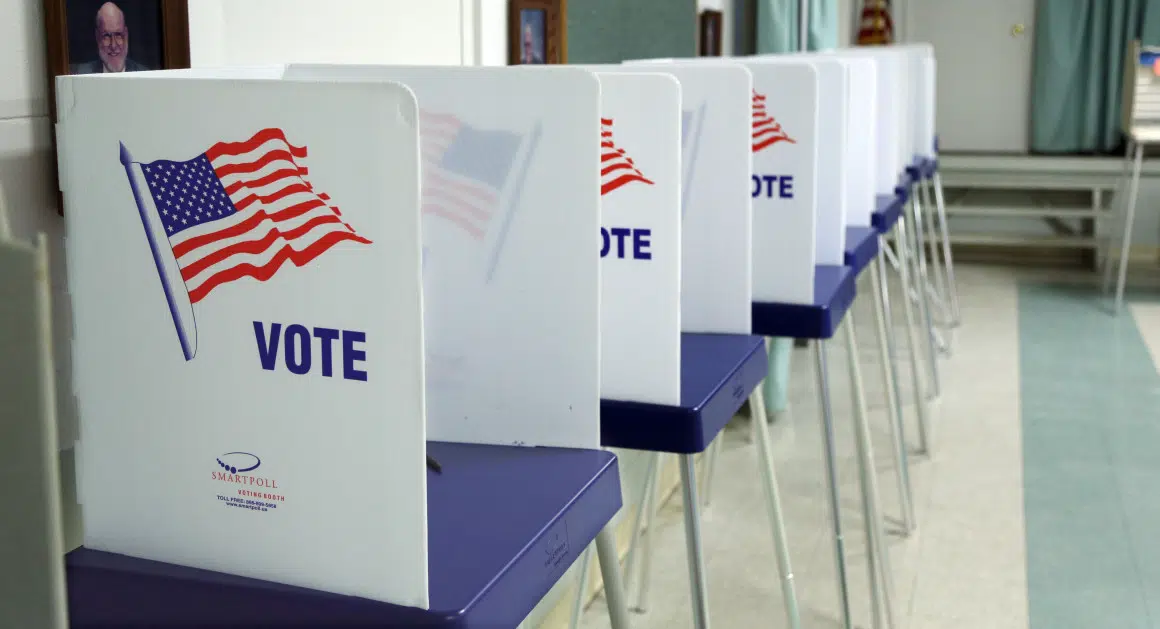 The results of today's election can leave some people feeling happy or sad, and a local counselor says that's normal.
John Gosling is with New Wellness Associates in Kaukauna and Green Bay. He suggests they write down their feelings, because that can help people understand them.
Gosling says it's OK to share them with family or friends. But he advises against posting them on social media. He says that can lead to some unexpected results, and they might not all be positive.