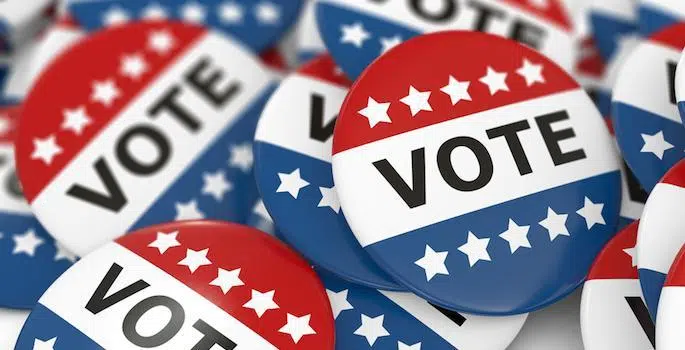 A big turnout is expected for today's election, and voters have been heading out around the Fox Valley.
The biggest race is for governor, with Governor Walker facing a challenge from Democrat Tony Evers. Walker is running for his third term, and recent polls show it's a tight race.
There's another statewide campaign for U.S. Senate. Democratic Sen. Tammy Baldwin is squaring off against Republican challenger Leah Vukmir.
Voters will also weigh in on races for Congress, state attorney general, as well as state Senate and Assembly.
The polls close at 8 p.m.
WHBY will have updates throughout the Wisconsin Badgers basketball and Milwaukee Bucks games tonight. Results will also be available online and on social media.