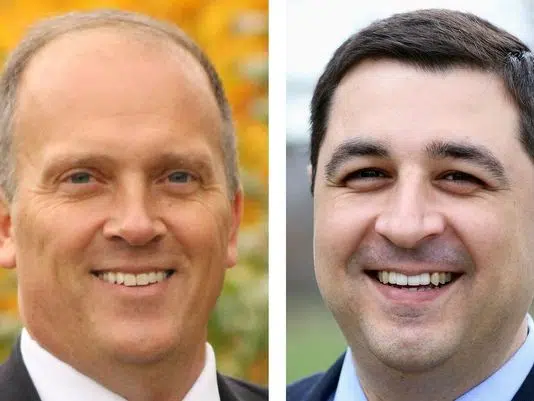 The Democrat running for state attorney general is declaring victory.
Josh Kaul spoke in Madison this morning and set out some of his priorities.
Kaul says he'll be a watchdog for people in the state and will ensure that DNA matches from the testing kits in the rape kit backlog are fully investigated.
Kaul says he will also work with Gov. Tony Evers to withdraw from the lawsuit against the Affordable Care Act.
Rep. Attorney General Brad Schimel hasn't conceded.
Kaul leads Schimel, whose the incumbent, by nearly 21,000 votes.
That's out of almost 2.6 million cast.
The current margin of 0.8 percent is within the one-percent limit for a recount.