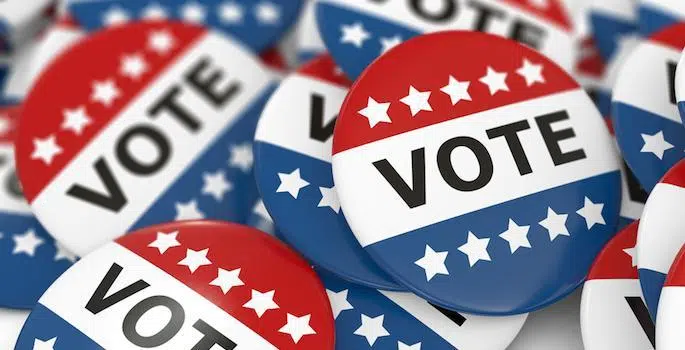 A Green Bay Republican won his re-election bid in the eighth congressional district.
Congressman Mike Gallagher beat Democrat Beau Liegeois of Allouez, 64-36 percent.
Gallagher says America isn't a country for complacent people. He'll be serving his second term in Congress.
Liegeois is an assistant district attorney for Brown County.
Republican Congressman Glenn Grothman from Glenbulah won another term in the sixth congressional district. He beat Democrat Dan Kohl of Mequon, 56-44 percent.
Grothman says he wants to solve the health care problem, and work on immigration. It will be his third term in Congress.