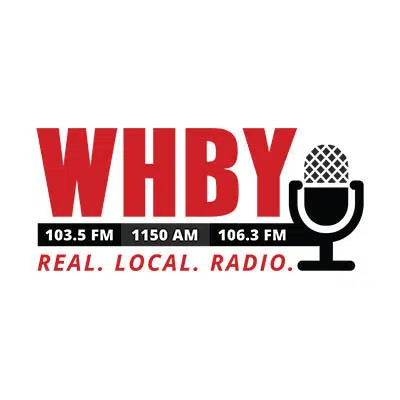 It was a quiet night for incumbents in the state Assembly.
All of the lawmakers up for re-election in the Fox Valley and Green Bay areas won another term.
Republican Shae Sortwell of Two Rivers will join the Assembly, after topping Democrat Mark Grams of Two Rivers for an open seat in the 2nd District.