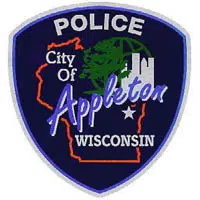 Appleton police believe the two garage fires on the city's north side are suspicious.
Sgt. Dave Lund says there are a number of similarities, and they could be connected. He says the detached garages are about seven blocks apart. The calls came into firefighters just after midnight, and around 1:15 a.m. Monday.
Lund says there was enough time for a person to get from one place to the next. He says in both cases, fires were started in detached garages, and they're considered a total loss.
The first one was in the 100 block of E. Harris Street. The second was in the 700 block of N. Clark Street.