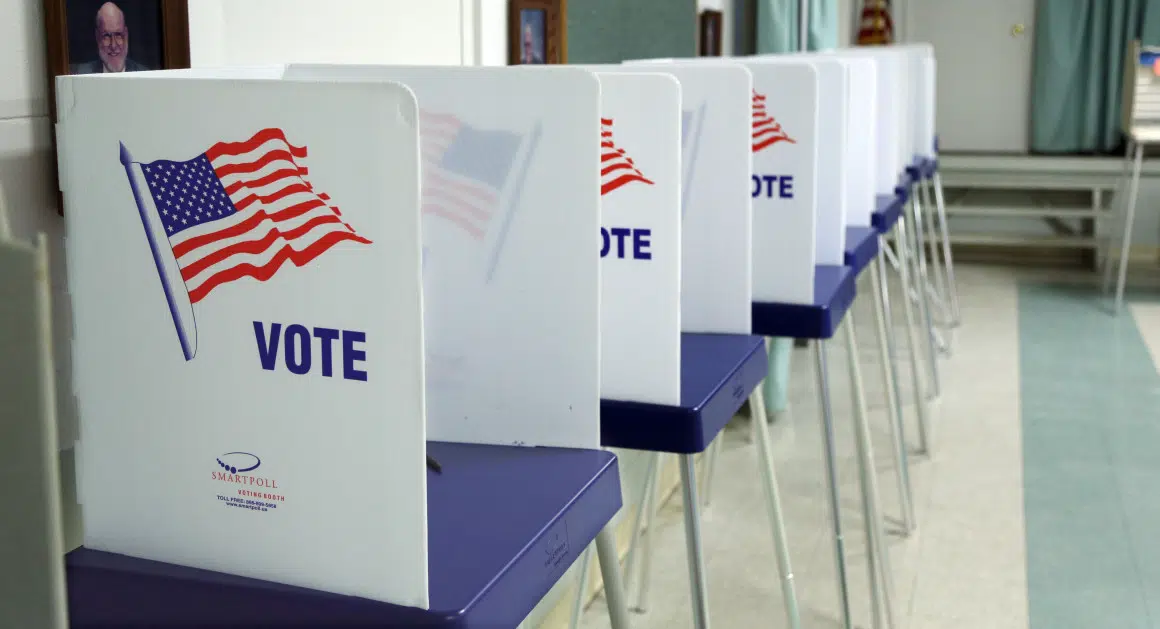 The race for attorney general was even closer than the one for governor, and hasn't been officially decided yet.
Democrat Josh Kaul was ahead of Republican Attorney General Brad Schimel by about 21,000 votes. There were nearly 2.6 million cast.
That puts the current margin at 0.8 percent, so it's within the one-percent recount limit.
Kaul was a federal prosecutor in Baltimore. Schimel is seeking his second term.