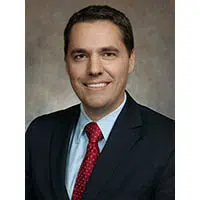 Lawmakers will hold a hearing on the proposed incentives for Kimberly-Clark next week but it's still uncertain if there's enough support.
The Legislature's Joint Finance Committee will meet on Tuesday. Republican Senator Roger Roth of Appleton says once the hearing is done, they'll keep having conversations with the company. He says the union and Kimberly-Clark are talking with lawmakers and giving them tours.
The company is asking for $100 million in incentives otherwise it would close the Coldspring plant in Fox Crossing. There isn't enough support from Senate Republicans to pass it.
Senate Majority Leader Scott Fitzgerald says if enough Democrats cross over and back the proposal the Senate would vote on it this month.