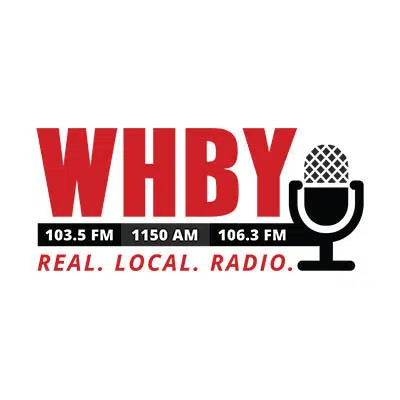 A veteran will have a new shower by the end of the day because of a program that helps vets.
Tundraland Home Improvements in the Kaukauna area started the Baths for the Brave initiative. Companies that participate remodel bathrooms to help veterans with mobility issues.
President Brian Gottlieb says they expanded it last year, and it's now in 10 states. He hopes it will eventually be in place in all 50 states.
Craig Lindow of Little Suamico is this year's local recipient. He's a retired Navy veteran, and he served in the first Gulf War.
Lindow has muscular dystrophy. Gottleib says he's been using an unsafe bathroom for four years.