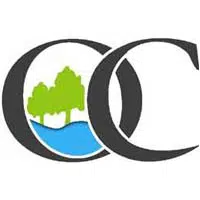 There's a road project planned on a busy street on Appleton's southeast side next year.
Outagamie County highway officials will talk about their plans tonight.
Highway Commissioner Dean Steingraber says crews will work on Calumet Street between Telulah Avenue and Kensington Drive. One lane will be closed in each direction. He says they'll also put in a right-turn lane from eastbound Calumet Street to the on-ramp to Highway 441 South.
He says the street is long-overdue for maintenance. Steingraber says with other projects in the area, they had to baby the street along. Those other projects include the reconstruction of S. Oneida Street.
Steingraber says construction on Calumet Street should take two-to-three months to complete. It's scheduled for next summer.
The meeting about the project is tonight from 5:30 p.m. to 7 p.m. at Appleton East High School.