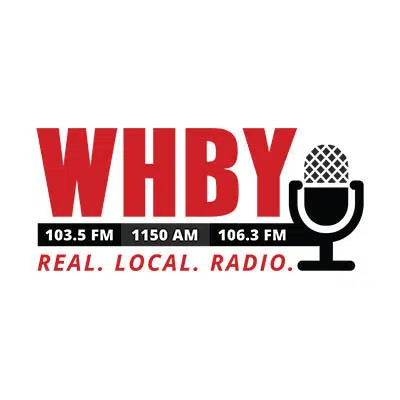 Construction could start sometime next year on a boardwalk over the Fox River between Kaukauna and Little Chute.
The two communities plan to have a consultant finish the design work so they can ask companies for bids by early March. The boardwalk would run between Heesakker Park in Little Chute to a set of old railroad tracks in Kaukauna.
Kaukauna Mayor Tony Penterman says it was great to work with Little Chute. He says it will be a beautiful way to link the two communities.
The project is expected to cost nearly $3.3 million. The communities have already raised almost $3.1 million. They hope to get the rest by the end of this year.