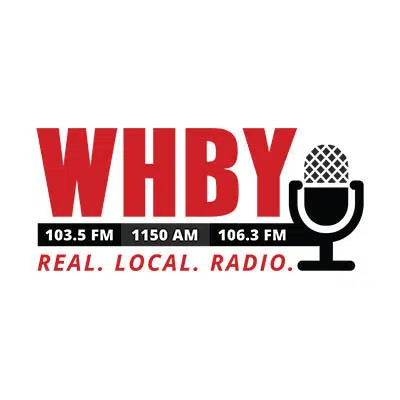 Church bells will be ringing in downtown Appleton on Sunday morning to mark the 100th anniversary of the end of World War I.
The Hearthstone Historic House Museum organized it.
Executive Director George Schroeder says the official time of what was called the armistice, or end of the war, was the 11th hour of the 11th day of the 11th month. He says church bells around the U.S. and Europe rang at that time.
Schroeder says most churches didn't ring their bells while the war was going on.
The museum also put together a reenactment on Twitter, with students from Lawrence University, UW-Oshkosh, and UW-Fox Valley. Schroeder says they're tweeting viewpoints on the war from various historic Appleton figures.