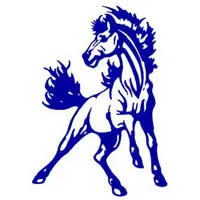 People will get a chance to check out the renovations at the middle and high schools in Little Chute tomorrow.
Voters in the school district passed a referendum for almost $17.8 million in April of last year. Crews finished the expansion and improvements in time for the start of the school year.
District Administrator David Botz says it looks like a new building on the inside. He says there's a lot of open and collaborative spaces for students. He says there's also a large, naturally-lit library.
Construction started in October of last year. The project also included a two-story addition and upgraded security at the entrances.
There's a dedication ceremony and open house tomorrow. It's from 11:00 a.m. until 1:00 p.m.