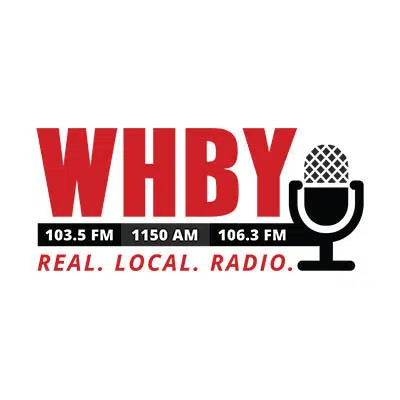 An expansion and remodeling project is done at a church on Appleton's north side.
Mount Olive Lutheran Church and School, on E. Florida Avenue, is hosting an open house Saturday to celebrate.
Pastor Robert Raasch says they built an early childhood center with three classrooms. He says more families are interested in all-day 3-K and 4-K.
Raasch says they also built a new gym, and turned their old one into a commons area. He says the old gym was cramped, and they now have enough space for two courts, to accommodate more practices.
The open house runs from 2 p.m. to 4 p.m. Saturday. They're also holding a dedication ceremony on Sunday morning from 9:15 a.m. to 10:15 a.m.