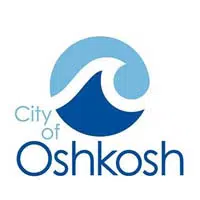 Workers for the Oshkosh parks department are opening their doors to the community Saturday.
Spokeswoman Anne Schaefer says they're having an open house to show off future plans, and talk about their existing parks. She says people will also get a chance to see how things work behind the scenes.
The open house is from 11 a.m. to 2 p.m. Saturday, at the department's office in the 800 block of Witzel Avenue.