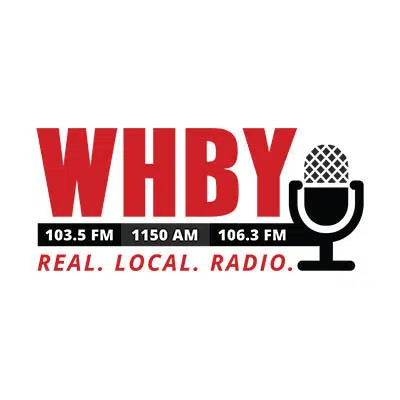 Now that a report shows obesity rates keep rising in the Fox Valley a group will look for ways to turn things around.
The Weight of the Fox Valley found 44 percent are considered obese.
Kurt Eggebrecht is Appleton's public health officer. He says it's bringing the right people together and looking at the environment we live in. He says it gets education to these age groups, and serves as an intervention and support.
He says those age groups that concern them the most include adults between 18 and 44. Children between the age groups of six to nine and 10 to 13 are another.
Eggebrecht says communities can play a role by having ways for people to walk or ride a bike and making sure neighborhoods are safe.