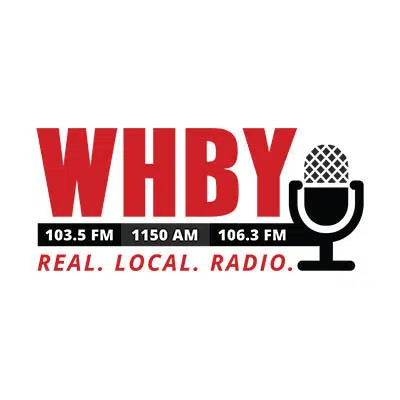 It's the one year anniversary of the Veterans Honor Hall at Oshkosh West High School.
It opened on Veterans Day last year and features about 1,500 names. Now it has over 2,600.
Andrew Schaller created the hall. He says they want to share the stories of community members that have served. He says they've added a kiosk so people can search for a specific veteran. He says It has the person's picture and any newspaper clippings or documents people have submitted about them.
Schaller says they're asking for help from the community to find more names of veterans who went to West High School so they can add them to the wall.