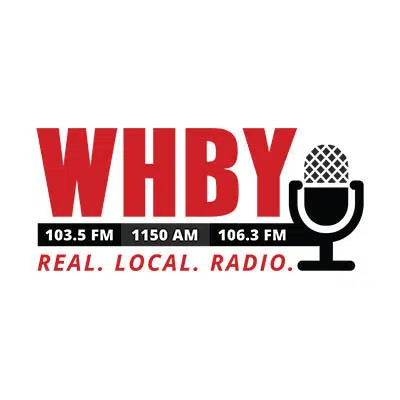 An advocacy group wants to meet with Governor-elect Tony Evers to advocate for medical marijuana.
Voters in 16 counties and two cities in the state approved marijuana referendum questions in last week's election. That includes Brown County. Following the support the National Organization for Reform of Marijuana Laws, or NORML, reached out to Evers' team.
Evers says he supports medical marijuana. He says voters should decide on if it should be fully legalized for recreational use. Republicans lawmakers say they're opposed to that.
Voters in Michigan decided to legalize the drug last week. So far, 33 states and the District of Columbia have legalized marijuana in some form.