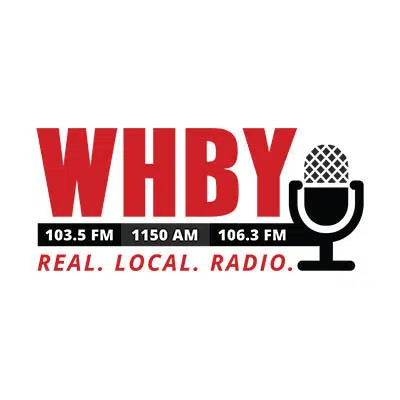 About 1,000 thousand people turned out over the weekend to take part in a walk to bring awareness to suicide among veterans.
The sixth annual Veterans Suicide Awareness Ruck March was held Saturday in Green Bay.
Shane Grubb flew in from Florida to participate.
He says a guy from his first deployment committed suicide and he and friends were walking in his honor.
The 20 mile march represents each veteran who commits suicide daily.
Some carried a 20 pound pack and did the two mile walk.
Organizers say participation has doubled since the march started and all profits go to help Wisconsin veterans.