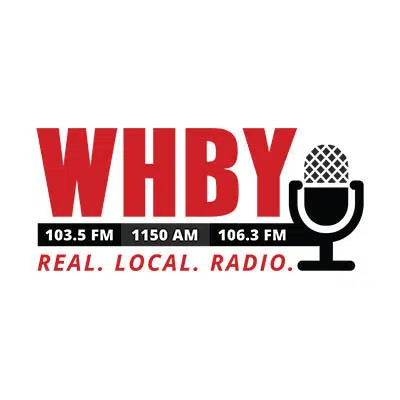 A picture of students from Baraboo High School giving what appears to be a Nazi salute is going viral.
The school district is investigating. It looks like the picture was taken at the courthouse before prom last school year, and about 60 students are in it.
Superintendent Lori Mueller says the picture doesn't reflect the district's values, and administrators will pursue appropriate action.