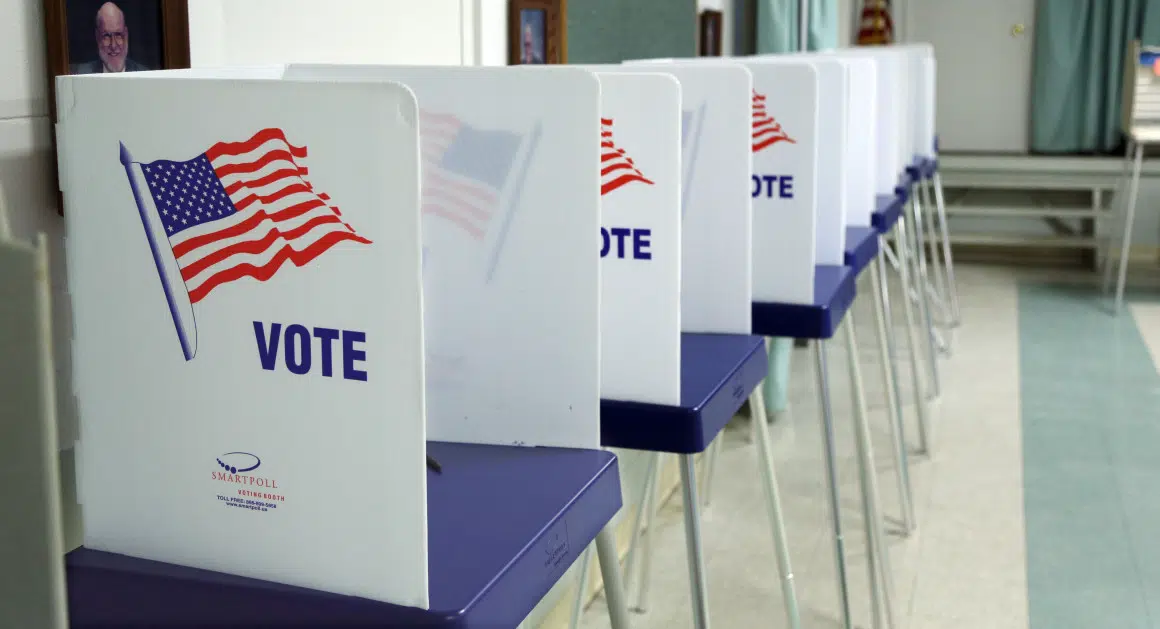 Clerks in about 200 communities, including some of the Fox Valley, will have to check some of their voting machines by hand counting ballots.
The leader of a non-partisan group says they've been asking for that kind of audit for a long time.
Karen McKim is the coordinator of Wisconsin Election Integrity. She says in the past, the Wisconsin Elections Commission did the audits, after election results were certified. She says it would have been chaos if problems were found and nothing could be done about them.
McKim says they'll count about five percent of the vote, and the results will be compared to what the machines found on election day. Clerks have to finish the count by November 28th.
The process will be open to the public, and people can watch clerks count the ballots.