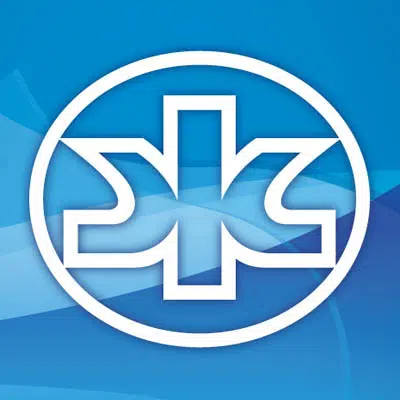 A hearing on the proposed incentives for Kimberly-Clark is set for Wednesday at the state Capitol.
The Legislature's Joint Finance Committee is considering the $100 million in possible tax breaks. The company says without them, the Cold Spring plant in Fox Crossing will close. About 500 people work there.
There isn't enough support from Senate Republicans, so some Democrats would have to vote for the proposal.
Democratic Sen. Jon Erpenbach of Middleton said last Friday he doesn't think Democrats will support it.