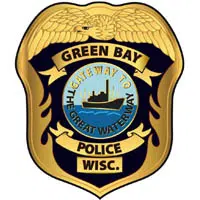 The suspect in a sexual assault in Green Bay is now in custody after he took off to southeast Asia.
28-year-old Jimmy Choumemany was arrested in Laos last month. He's charged with attacking a woman in an alley in July. Prosecutors say he was seen on camera riding his bike in the area and relatives identified him.
Green Bay Police Lieutenant Rick Belanger says Choumemany went to South Korea shortly after the assault. He says they worked with authorities in several countries to find him. He says it was interesting to see the different agencies work together to bring the suspect back to the U.S.
Choumemany was in Brown County court today and his bond was set at $500,000.