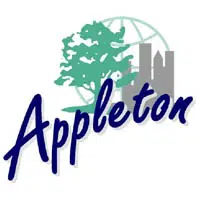 A website says Appleton is the third-best in the country to live in, for a family making the average national wage.
SmartAsset based the list on a family income of $55,000 a year.
The company pointed to Appleton's low unemployment and poverty rates, along with the ability to find affordable housing. Fargo, North Dakota is ranked No. 1 and Billings, Mont. is second.
Appleton has made a number of SmartAsset's lists in the past few years.
Link to SmartAsset's list of the Best Cities to Live on a $55,000 Salary.