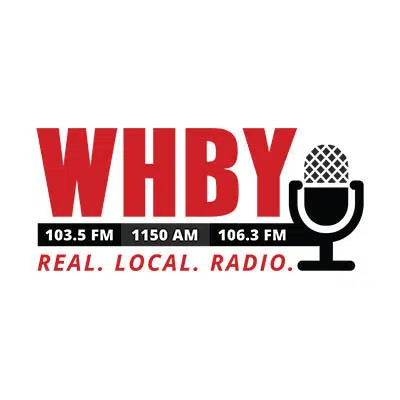 A parent who took a photo of about 60 Baraboo high school students giving what looks like a Nazi salute says he simply asked them to wave goodbye to their parents.
Pete Gust says he takes the blame for the timing of the shot. His son is in the picture, and Pete says there was no intention "in any way, shape, or form to simulate anything that was offensive to anyone."
Gust says the boys' arms were extended in various stages of being raised when he took the picture. He's apologizing to anyone hurt by the photo.