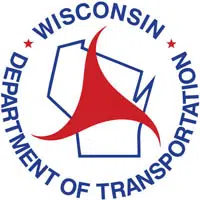 The DOT helped honor first responders during an event this morning in the Green Bay area.
Spokesman Mark Kantola says they put themselves in harm's way, while they're helping people at crash scenes.
Kantola says last week, a State Trooper saved a man who was having a heart attack. He says the trooper pulled the man out of the car and gave him CPR along the side of a highway. He says the trooper was working on the man for more than 10 minutes while he was several feet from traffic.
Kantola says it's a reminder to drivers of the importance of slowing down and moving over when police or emergency crews are on the shoulder of a highway.