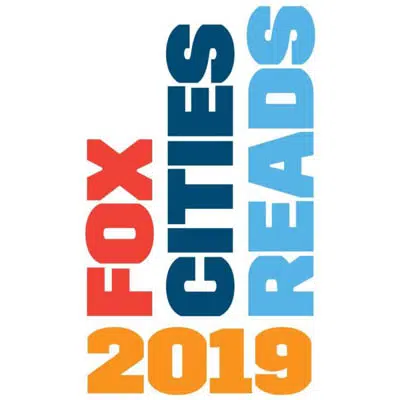 A book that follows eight families in the Milwaukee area, and their struggle with housing, is the latest pick for the annual Fox Cities Reads program.
"Evicted: Poverty and Profit in the American City" won a Pulitzer Prize last year.
Ashley Tiem-Menning is the president of the Fox Cities Book Festival. She says author Matthew Desmond spent nine months staying with the families. He says it includes their actual conversations and reactions to situations they're forced to face.
Tiem-Menning says they see some of the same issues with housing in the Fox Cities that the people in the book dealt with in Milwaukee.
She says Desmond will be in the Fox Cities in April to talk about the book. It's available at local libraries, so people get a chance to read it.