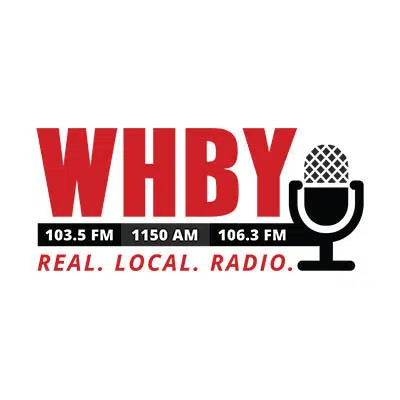 The state is forcing two salvage dealers to close in the Fox Valley because of fraud.
Gibson Iron Metal and Auto near Neenah and Fox Valley Iron Metal and Auto Salvage in the Oshkosh area lost their state licenses.
They're owned by 54-year-old Sterling Kienbaum of the Oshkosh area. He was sentenced to 11 years in prison for stealing millions of dollars from a Fond du Lac salvage company.
Prosecutors say Kienbaum loaded scrap vehicles with dirt to increase their weight.
About 50 people work at the two scrap businesses.