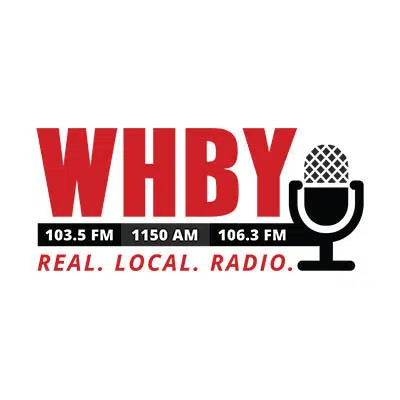 A four-year-old girl spent about eight hours in her family's van in a Milwaukee city tow lot on a below-freezing night after her mother was arrested on suspicion of drunken driving.
A tow lot operator heard the girl crying about 8:30 a.m. yesterday.
Milwaukee city engineer Jeff Polenske says the girl appeared fine but was taken to a hospital as a precaution.
He says the child's mother was pulled over around midnight.
He says a ten-month-old baby was taken out of the van but the mother apparently didn't mention the girl.
Polenske says the van was placed on a flatbed truck and taken to the tow lot.
Polenske says all vehicles at the lot are supposed to be inspected.
Police are looking into the incident.