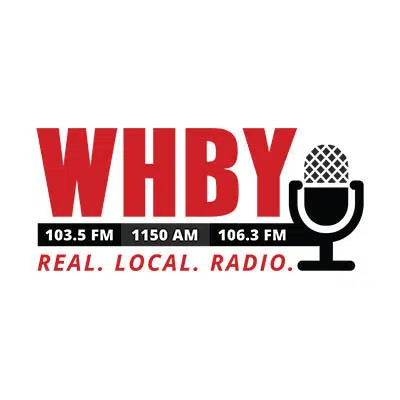 Winnebago County Sheriff's deputies believe alcohol was involved in a crash that left a vehicle upside down in a creek, south of Oshkosh.
Officials say rescue crews found a 50-year-old Oshkosh man trapped inside the vehicle. He was taken to a hospital with non-life threatening injuries.
The crash was on Highway 45 at Ripple Avenue in the Town of Black Wolf. That's near the Black Wolf Country Club. The call call came in just after midnight.
Highway 45 was closed for nearly three hours.