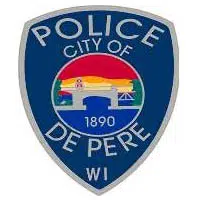 Police in De Pere are using technology to help identify people when they try to give officers false information.
The department is using a device called a Fast ID. It scans fingerprints and searches for matches from a database.
Officer Jedd Bradley says police sometimes have trouble getting straight answers from people especially during traffic stops. He says some people try to give a wrong middle initial or date of birth because they have a warrant, or police are looking for them.
Bradley says the technology can be used in other situations as well. He says it's been used to identify bodies. He says during Silver Alerts they can also figure out the names of dementia patients.
Bradley says people don't need to have a criminal record to have their prints on file. He says they could be in the system from a background check for a job.