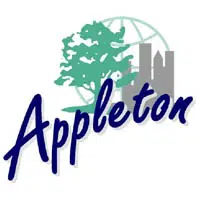 Appleton has a new group that will play a role in bringing more art to the community.
The city created a Public Arts Committee with seven members. They met yesterday for the first time.
Community Development Director Karen Harkness says they'll play an advisory role in the process of placing art on public property. She says they'll also have oversight of existing pieces.
The city council will have the final say on any new pieces of art on publicly-owned sites.
Harkness says the new committee is part of the city's long-range plan.