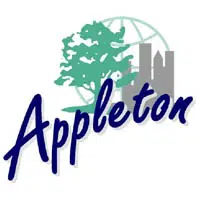 A downtown Appleton parking lot north of College Avenue could be the site of an electric substation for We Energies.
The utility wants to build on a lot in the 100 block of State Street just north of the railroad tracks.
Doc Musekamp of We Energies helped search for the site. He says it would replace the current substation that's next to the Fox Cities Performing Arts Center about a block away. He says they considered three other locations and State Street is their best option. He says it doesn't work on the north side.
The city's plan commission unanimously approved a special permit for the substation. Musekamp says they need a bigger site because the project is part of a larger initiative. He says they're consolidating eight substations around the city into three.