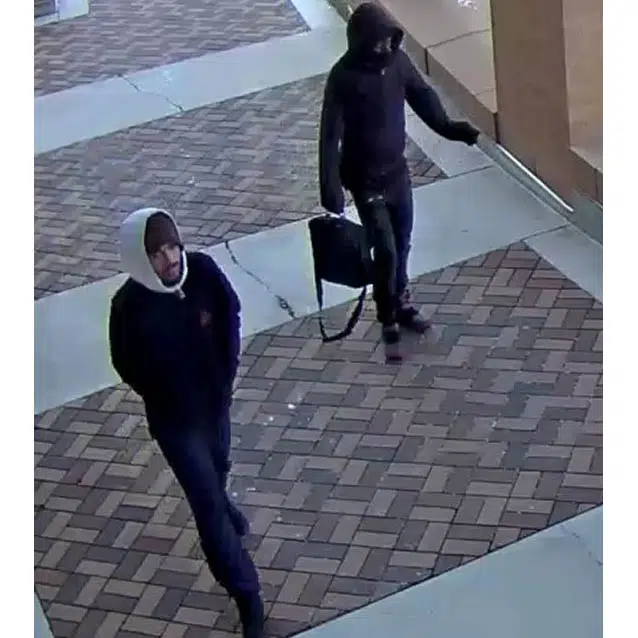 UW-Oshkosh police say a robbery at an ATM on campus this morning was targeted.
Chief Kurt Leibold says two men had guns when they walked up to the machine, near the entrance to Reeve Memorial Union, around 8:30 a.m. He says a worker for an ATM company was filling the machine with money.
He says the same thing has happened three times in the Madison area, since September.
Leibold says the two men ran off, and a third suspect drove the getaway car.
He says never believed the campus was in jeopardy.