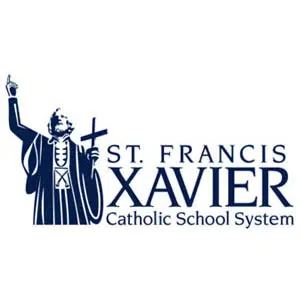 The Appleton Health Department says a student at Xavier High School has an active case of tuberculosis.
A letter to parents says the student is recovering, and will remain in isolation, until no longer contagious.
The department is working with the school to reach out to anyone who has been in close contact with the student. They say typically, someone needs to have close, and repeated or continuous contact with the sick person for tuberculosis to spread.