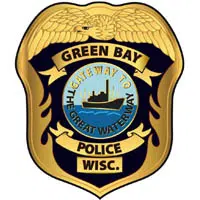 Green Bay police say officers found hazardous chemicals in a home on the west side when they were called to an argument between a man and a woman.
Capt. Jeremy Muraski says officers went to the 1200 block of Redwood Drive before 9 a.m. today. He says they spotted a car they were looking for, and the driver looped around. He says a woman got out, and she wasn't dressed for the weather. He says she ran into a house, and officers discovered chemicals inside when they went to check on her.
Muraski says the items appeared volatile, and the fire department's hazardous material team was called to help.
He says the man is in custody, and they're talking to the woman as well.
Several neighboring homes were evacuated as a precaution.