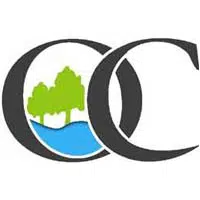 People got a chance to see the new home of the Aging and Disability Resource Center in downtown Appleton.
The program is in a remodeled space in the Outagamie County Courthouse on S. Walnut Street.
Amie Bastain says they have better access, including more space for people with wheelchairs. She says they also have better chairs in the office that are easier to get in and out of.
The agency held an open house earlier today.