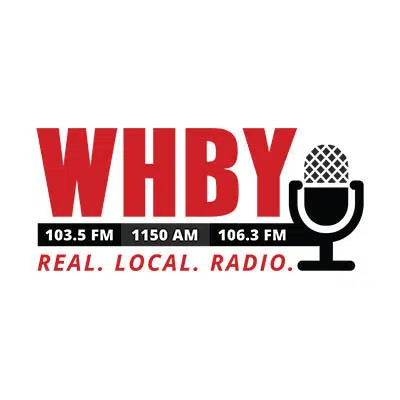 The prosecutor in a fraud case is reacting to the state's decision to shut down two salvage yards that are connected to the case.
Gibson Iron Metal and Auto near Neenah and Fox Valley Iron Metal and Auto Salvage in the Oshkosh area are closing. They're owned by 54-year-old Sterling Kienbaum. He was sentenced to 11 years in prison.
Fond du Lac County District Attorney Eric Toney says it's an unfortunate case that's putting people out of a job. He says businesses like to be able to trust their customers, and cases like this erode that trust. He says it also has a significant financial impact on the company.
About 50 people work at the businesses.
Prosecutors say Kienbaum stole millions of dollars from a Fond du Lac salvage company. They say he filled scrap vehicles with dirt to increase their weight.