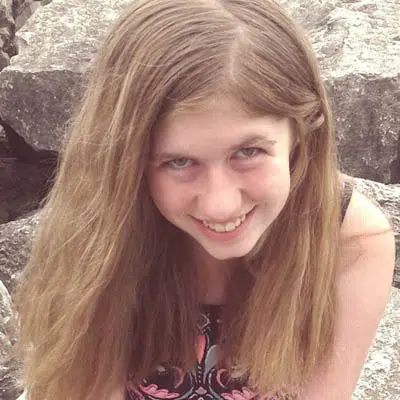 A 13-year-old girl from western Wisconsin went missing one month ago, and a sheriff is asking hunters for help.
Jayme Closs disappeared from her home near Barron, and her parents were found shot to death in the house.
The state's nine-day gun hunt starts early Saturday. Barron County Sheriff Chris Fitzgerald says hunters should report anything suspicious, like clothing or weapons they might see.
Investigators believe Closs was abducted.