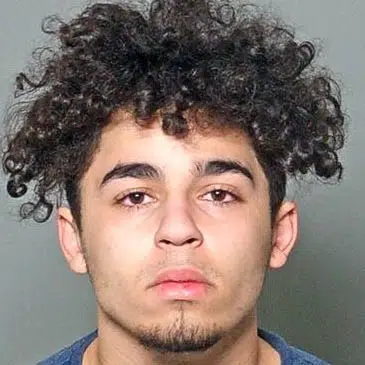 Appleton police say they arrested a third suspect in a home invasion in the downtown area.
They say 17-year-old Youcef Bentalla of Appleton was taken into custody yesterday.
He's accused of helping two other men steal two safes from a home in the 700 block of W. Eighth Street Wednesday morning. The victim at the house told police he was attacked, and hit with a stun gun.
Nineteen-year-old Tyler Brown of Menasha and his 17-year-old brother Caleb were arrested Wednesday night.