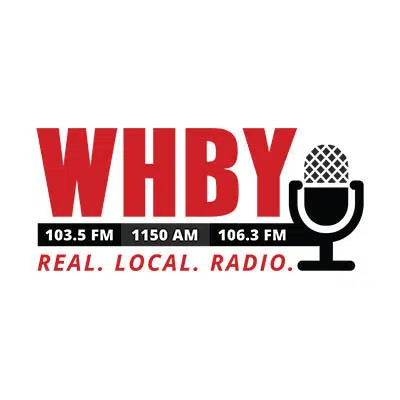 A group that promotes Neenah has a new leader.
Nikki Hessel will be the executive director of Future Neenah. She says she worked with Future Neenah over the years, while she was the head of the Pulse Young Professionals Network at the Fox Cities Chamber of Commerce. She also organized Bazaar After Dark.
Hessel says she's excited to part of Future Neenah because the group has been a partner in the forward movement in the city over the last decade.
Hessel will start her new job on November 26th.
Former Future Neenah executive director Amy Barker took a job with Vision Architecture in September.