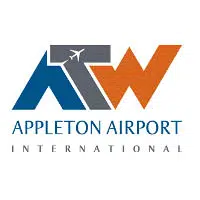 A new non-stop flight out of Appleton International Airport took off Friday morning.
Airport Director Abe Weber says the flight to Punta Gorda/Fort Myers, Fla. was their top requested destination.
It's the airport's 10th non-stop connection.
Weber says interest has been high since they announced the flight with Allegiant Air in August. He says a number of people from northeast Wisconsin have migrated to southwest Florida. He says some have second homes in that area, and travel back and forth.
There were about 90 people on the flight into Appleton this morning, and Weber says some of them told him they were heading here for the Thanksgiving holiday. Another 150 flew out of Appleton.
He says Allegiant Air now has five non-stop destinations. United Airlines also added a non-stop flight to Denver earlier this year.