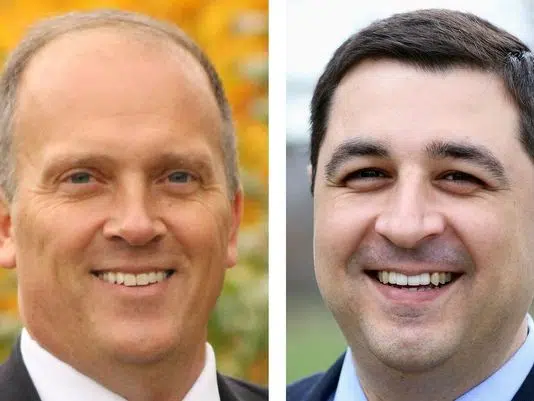 Republican Attorney General Brad Schimel will announce Monday whether he plans to seek a recount in his race against Democrat Josh Kaul.
The Wisconsin Elections Commission announced today that based on canvassed vote totals, Kaul got just over 17,000 more votes than Schimel. That's within the one-percentage point margin that would allow for a recount, but Schimel would have to pay for it.
Kaul declared victory the day after the election. Schimel didn't concede, saying he wanted to wait for the canvass to be complete.