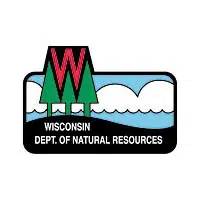 A former DNR secretary says the agency has a lot of work to do to restore its credibility.
Wisconsin Wildlife Federation President George Meyer was the DNR secretary from 1993 to 2001. He says right now the balance is tipped to far in the favor of businesses. He says DNR staff are directed to issue permits for extremely valuable wetlands.
Meyer says employee morale has also suffered over the past eight years. He says they need to bring in people with natural resource experience and leadership skills.
Governor-elect Tony Evers will be able to name a new DNR secretary to replace current secretary Dan Meyer.