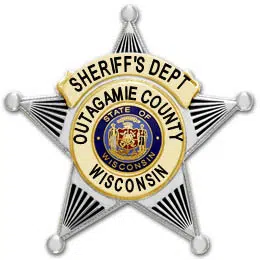 Outagamie County will have a new sheriff next year and he's starting his fourth week learning about the job.
Sergeant Clint Kriewaldt won the Republican primary in August and he was unopposed in this month's election. He'll take over for retiring Sheriff Brad Gehring.
Kriewaldt says the transition period has been very beneficial. He says they want to take advantage of the next two months to get a good grasp on the job.
Kriewaldt says he's seeing things from a different view than when he was on patrol. He says he's taking part in management meetings and talking about the process for promoting deputies and hiring new ones.
Gehring has spent 28 years as sheriff and 35 years with the department.