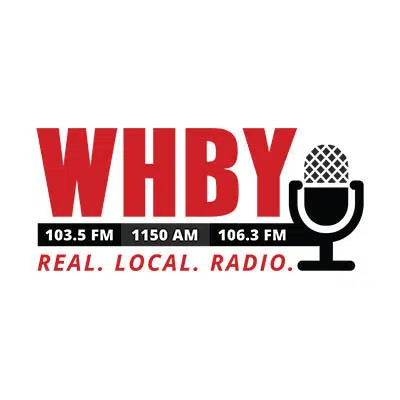 If the city builds a new library in downtown, Appleton Mayor Tim Hanna doesn't want to move City Hall into the current library.
That possibility has been talked about in the past. City Hall is in the City Center on the fifth and sixth floors and the city owns that space. Hanna says the current library site has too much potential for redevelopment. He says there isn't a need to move City Hall, especially one that wouldn't generate revenue or a property tax. Hanna says the entire block of the existing library site could be put back on the tax roll if it's redeveloped.
The city is proposing to build a new library in a mixed-use development on the site of the Soldiers Square parking ramp.