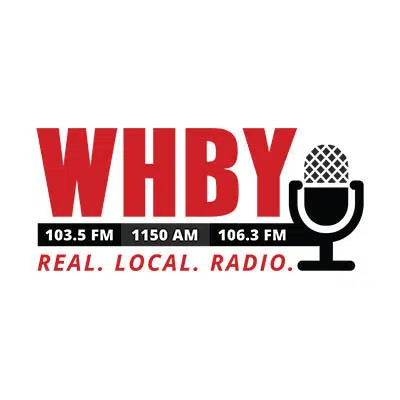 A local group is hoping to bring people all across the political spectrum together through a community discussion.
The Appleton chapter of the League of Woman Voters is hosting a forum today called "Civility and Civil Discourse."
Chapter president Jeanne Roberts says they want people to talk to each other instead of at each other. She says their mission is to get more people voting. She says unless people can talk to each other across the isle, they won't be able to educate one another on their different perspectives.
The meeting is tonight from 5:00 p.m. to 6:30 p.m. It's at the Copper Rock Coffee Company on College Avenue in Appleton.