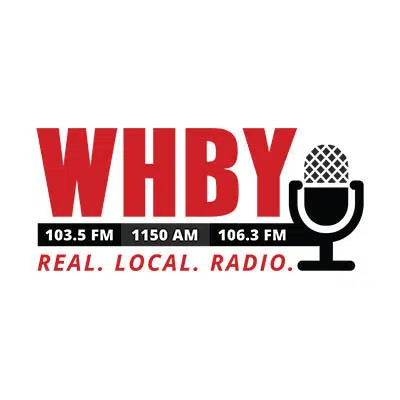 An audiologist is warning hunters to take care of their hearing while out in the woods.
Cassandra Bedore is with Prevea Health.
She says the level of a gunshot is about 140 decibels which is just like sitting next to a jet airplane.
Bedore says this can cause permanent hearing loss.
She says hunters should use ear protection and can even buy custom ear molds that will allow hunters to hear soft sounds.
She says it's more sophisticated.